Steerable, Motorized, Powerful
Get ready to revolutionize your inspection process with the NAVIC – the world's most advanced magnetic crawler. Enjoy powerful performance and easy-to-use features that make inspection easier for everyone on the team. Plus, with our wide selection of cutting-edge add-ons, you can take your scanning experience to the next level. Don't wait – discover NAVIC and take your inspection to new heights!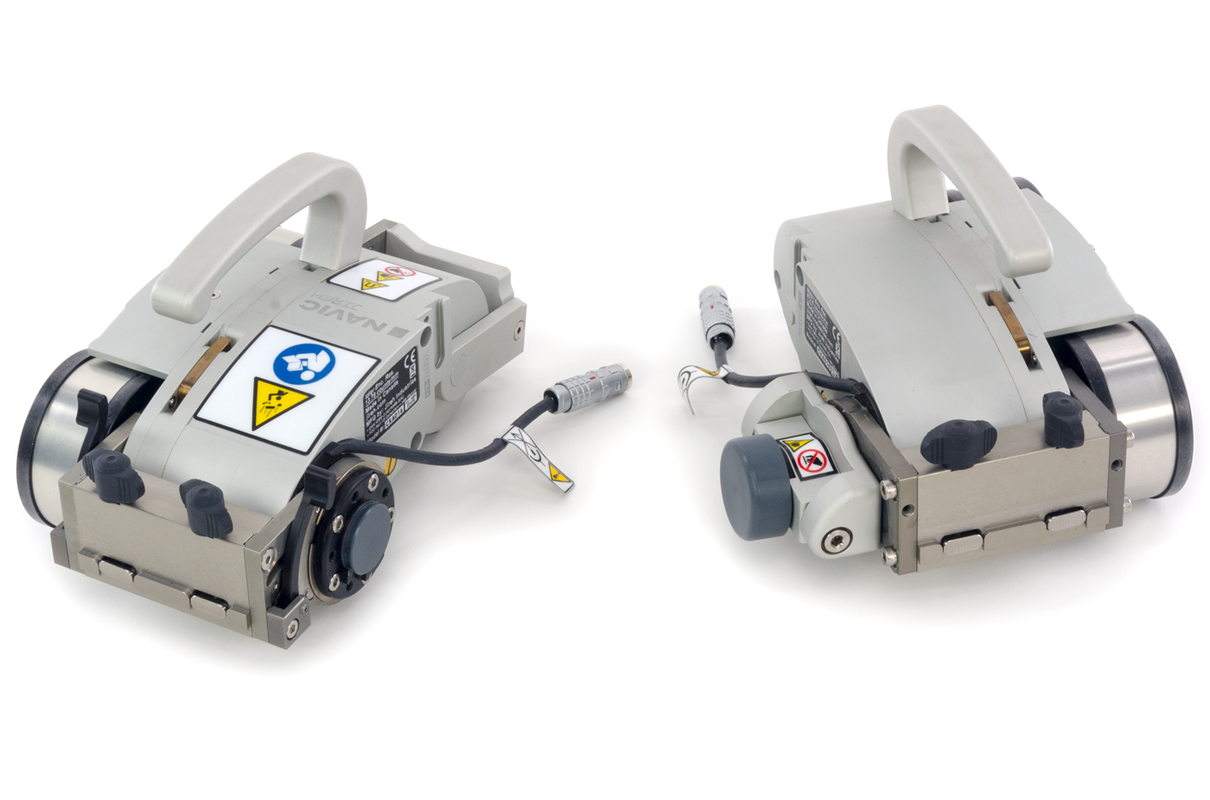 Weld Inspection
Get the most out of your weld inspection with NAVIC - the industry leader in non-destructive testing. With up to 6 probes, you can easily track welds circumferentially or longitudinally. The steerable, remote-operated NAVIC - Weld Scanner is equipped with magnetic wheels, allowing vertical and inverted weld inspection to be performed quickly and accurately. Plus, various probe holder frames expand the weld scanning possibilities for low-profile access and spiral welds. Get NAVIC today and take your welding inspection to the next level!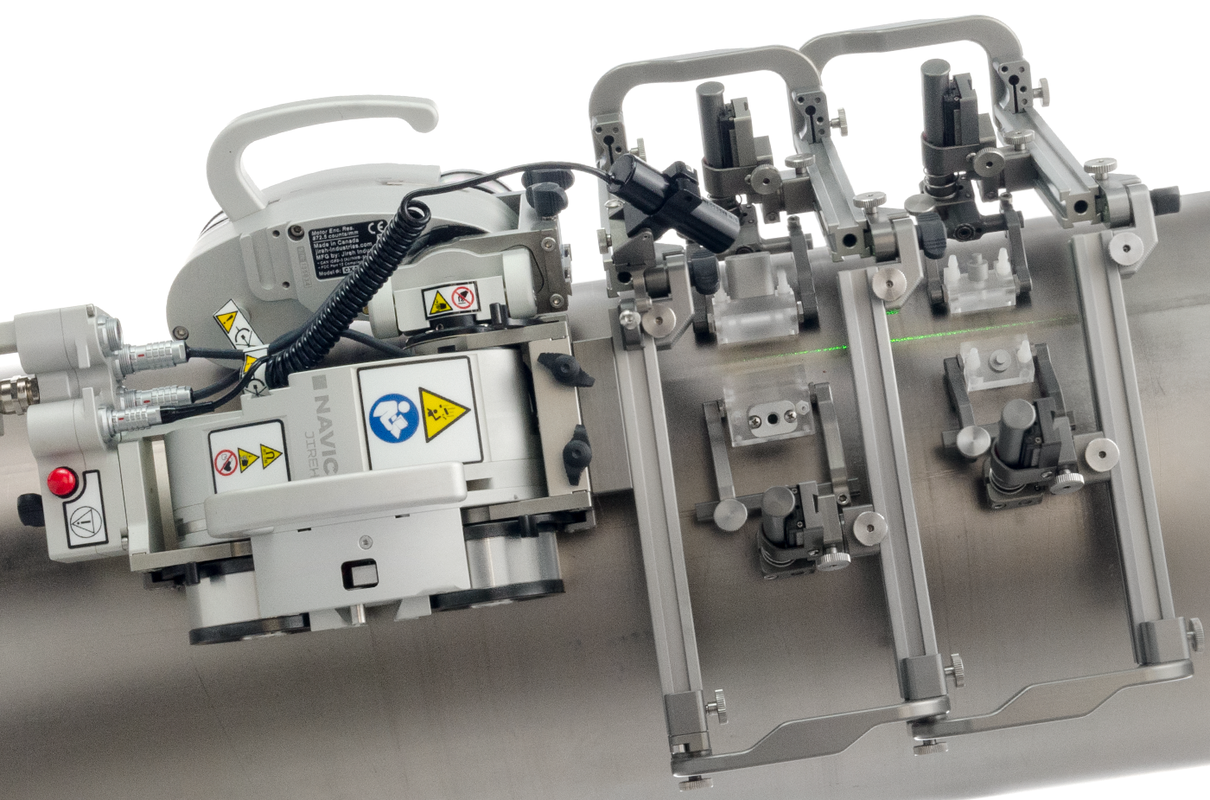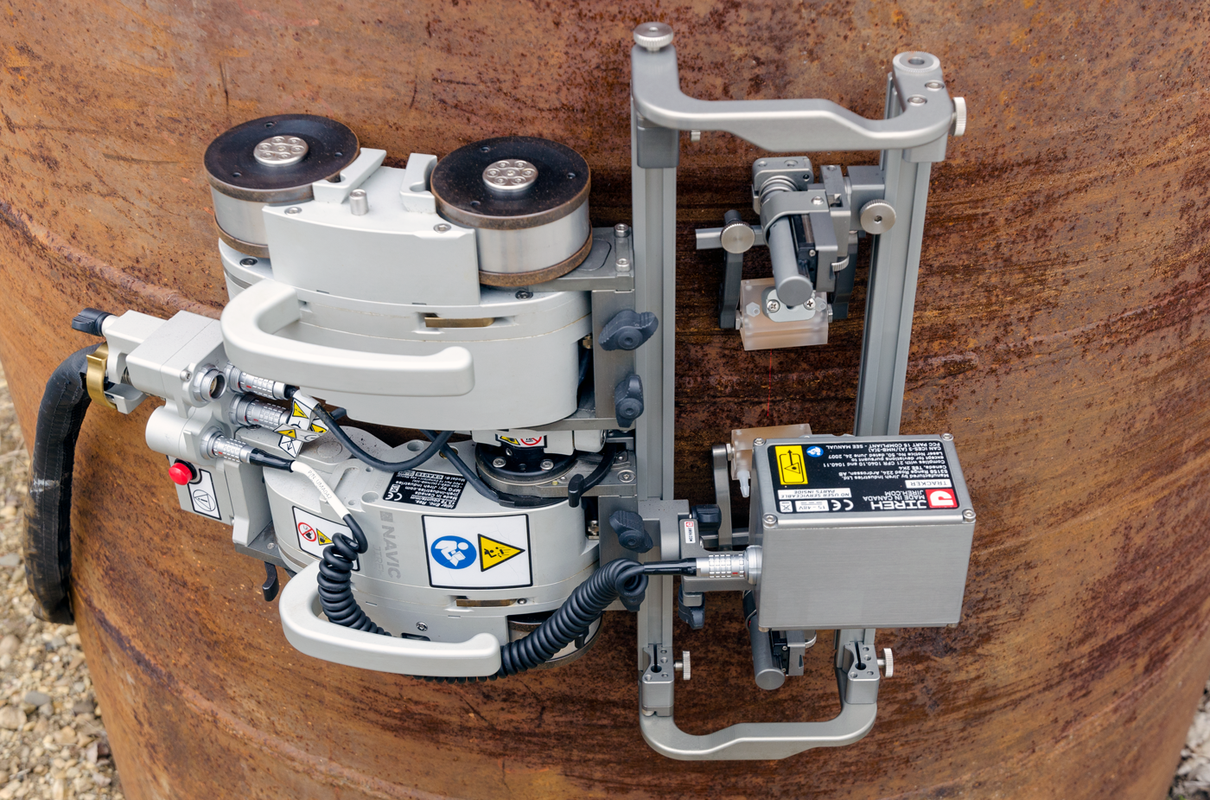 Corrosion Mapping
Get the high-precision corrosion mapping you need for your industrial asset inspection. NAVIC corrosion mapping uses a motorized raster arm with a remote handheld controller to follow programmed scan paths and detect variations in material thickness due to corrosion. Get unparalleled accuracy and efficiency with the wide variety of probe holders available, perfect for c-scans, line scans, HydroFORM & more!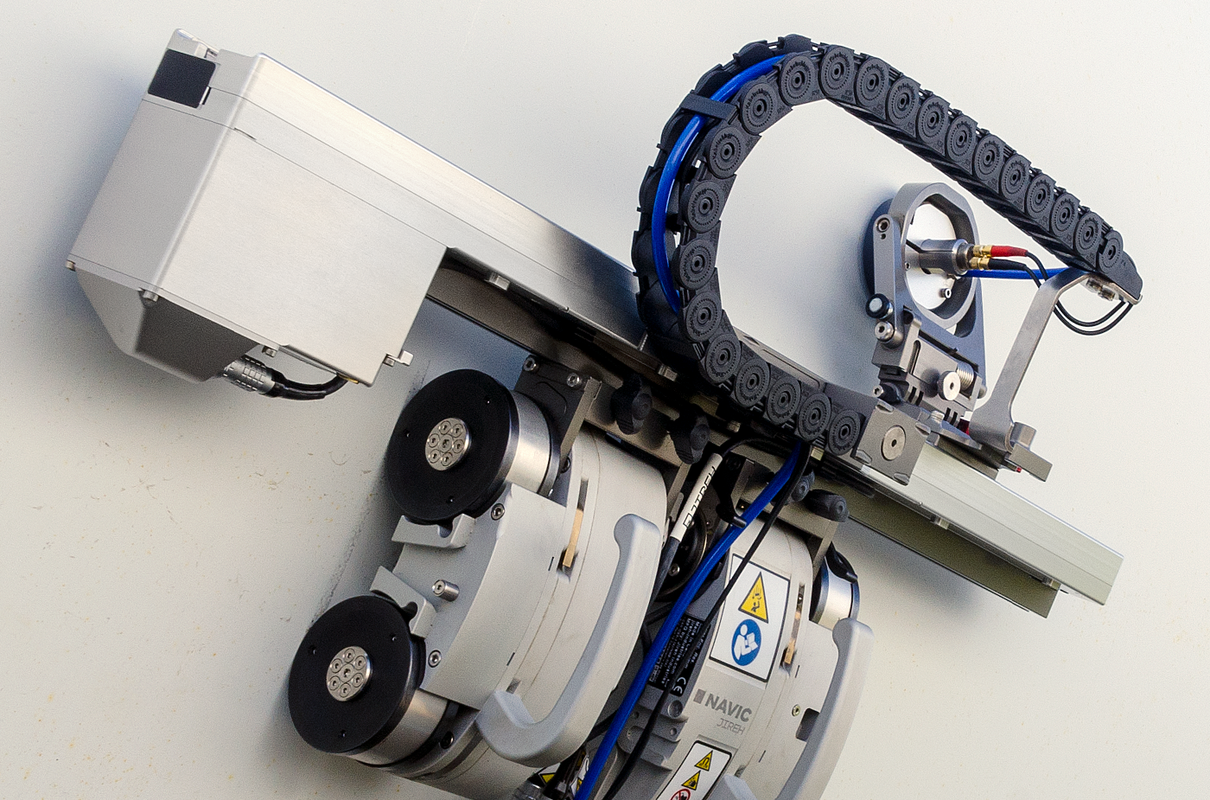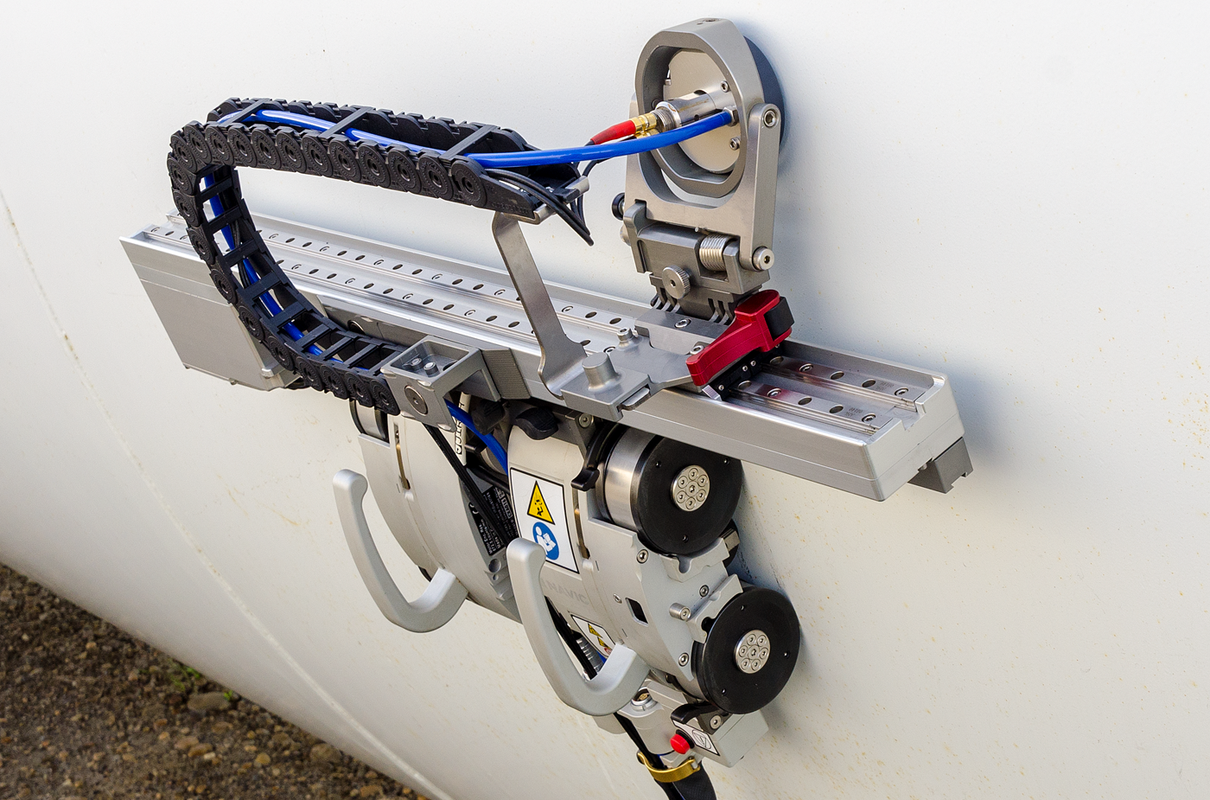 Tank Scanning
Get the most accurate thickness inspection results with the NAVIC - Tank Scanner. Our state-of-the-art technology allows you to remotely inspect tanks and vessels up to 30 m (100 ft) away, with powerful magnetic wheels that drive vertically (and inverted) along ferrous surfaces. You can quickly raise and lower the probe with the actuated probe lift for precise measurements. Get NAVIC today and take your thickness inspection to the next level!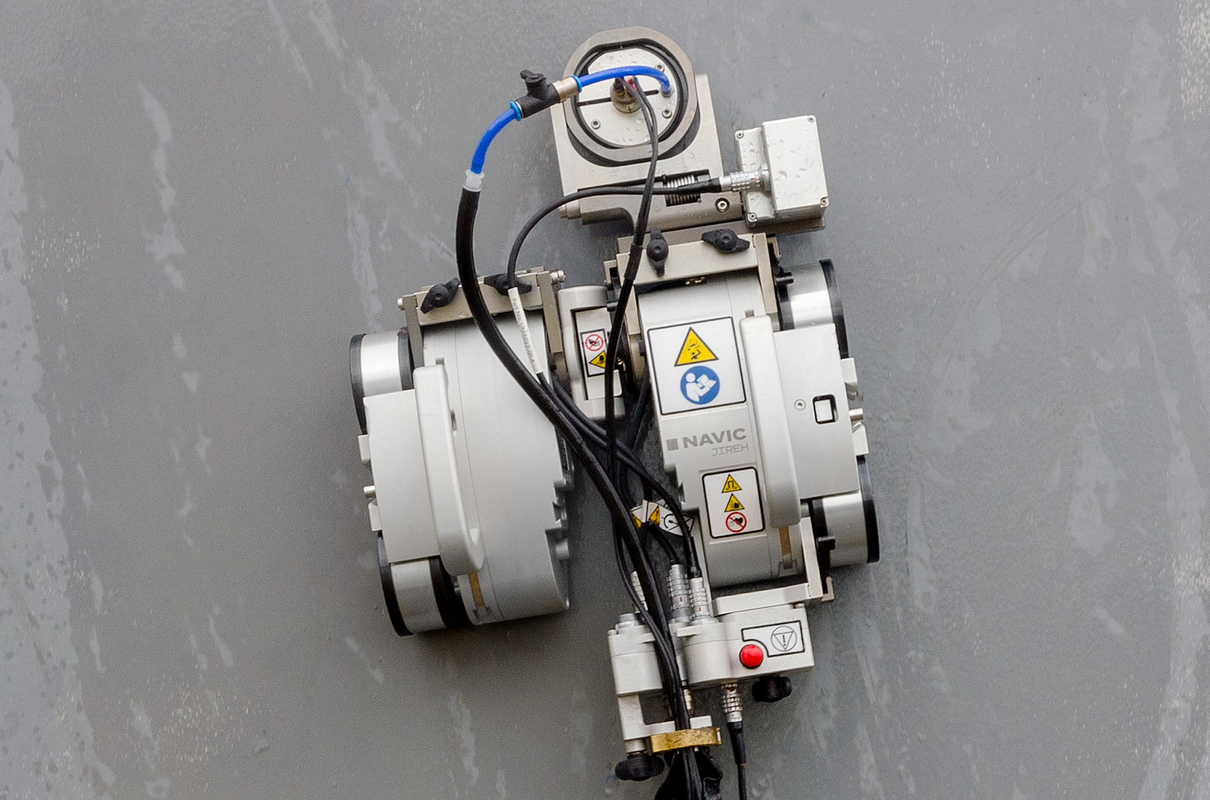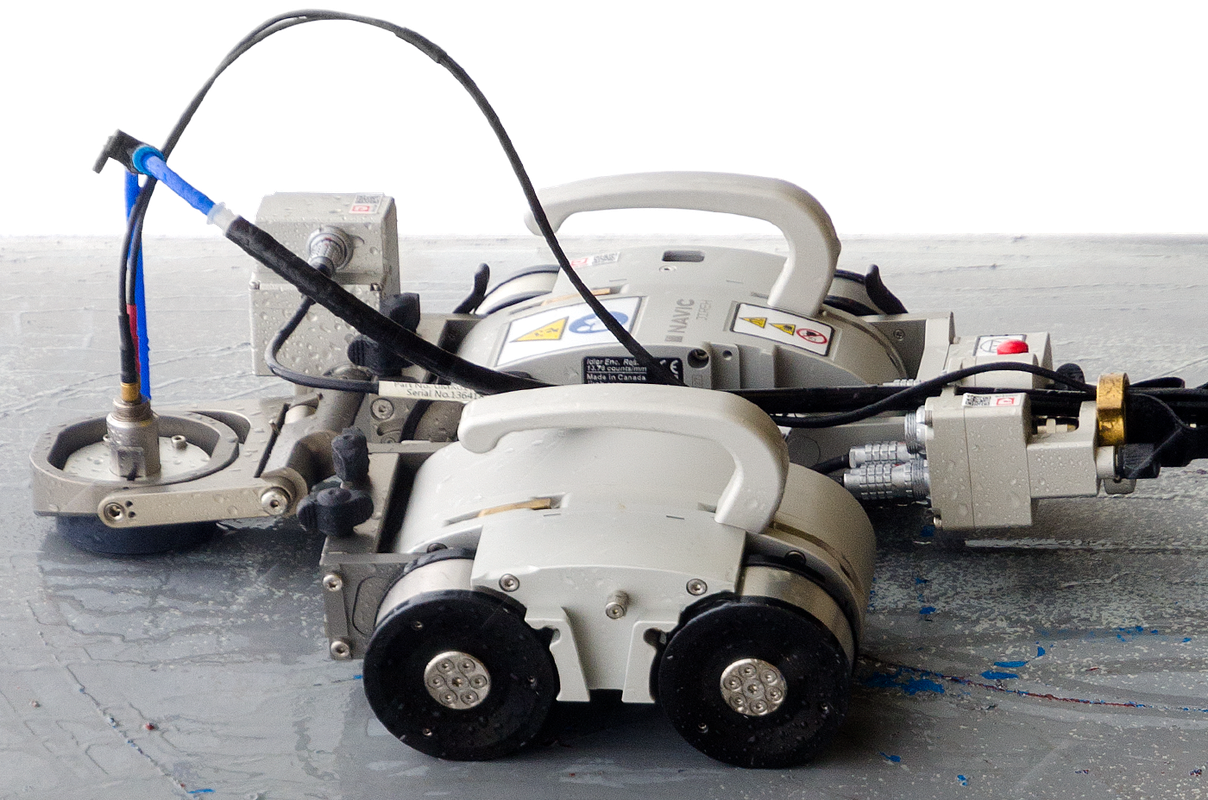 NAVIC Accessories
Get the most out of your NAVIC system with our many various add-ons and accessories. Our wide range of add-ons allows users to customize their NAVIC system to fit their exact needs. From phased array to corrosion scanning, we have everything you need to ensure your NAVIC system is capable of nearly any application.