Concrete / Brick
From bridges and buildings to piles and maintenance, utilize JIREH products to view your concrete structures. Our advanced vacuum crawler technology provides a mobile platform to detect any visual deficiencies, cracks, corrosion or damages hidden within the structure. Trust our experienced robotics to help you with any rehabilitation or scanning needs - get an in-depth inspection today and keep your concrete structures strong!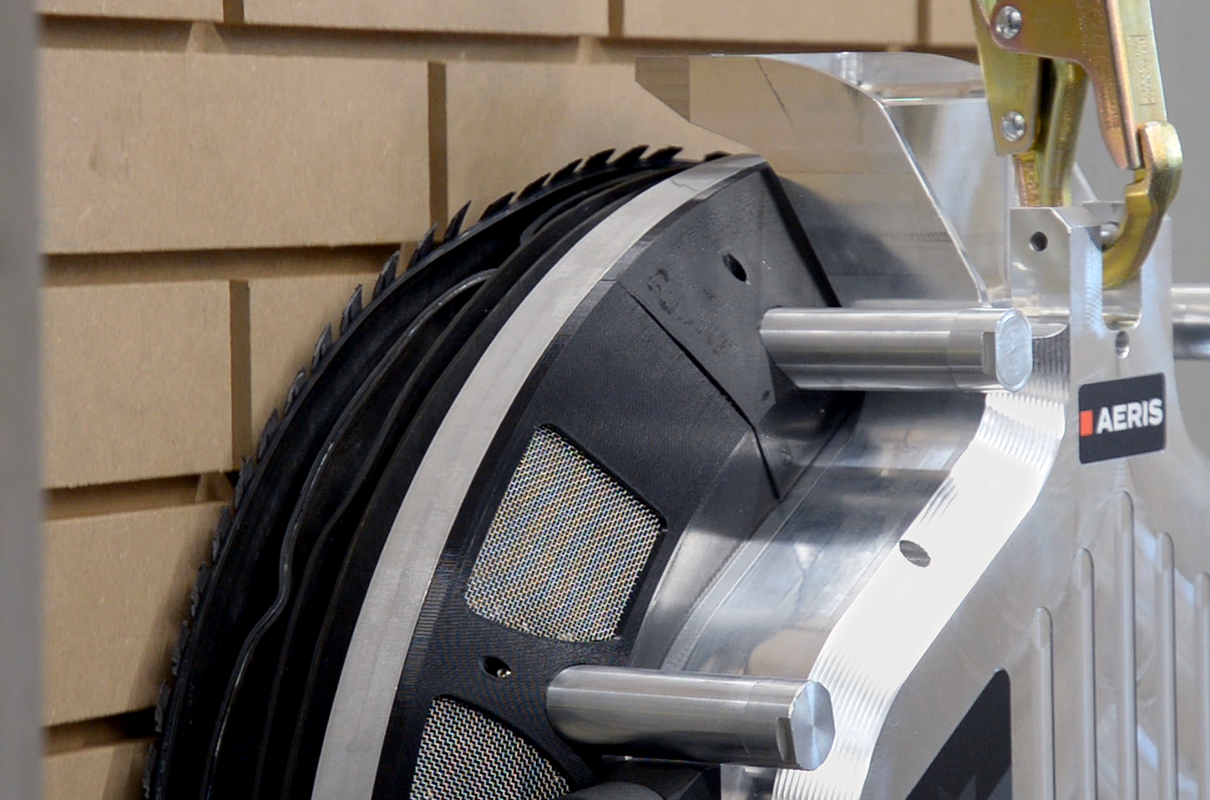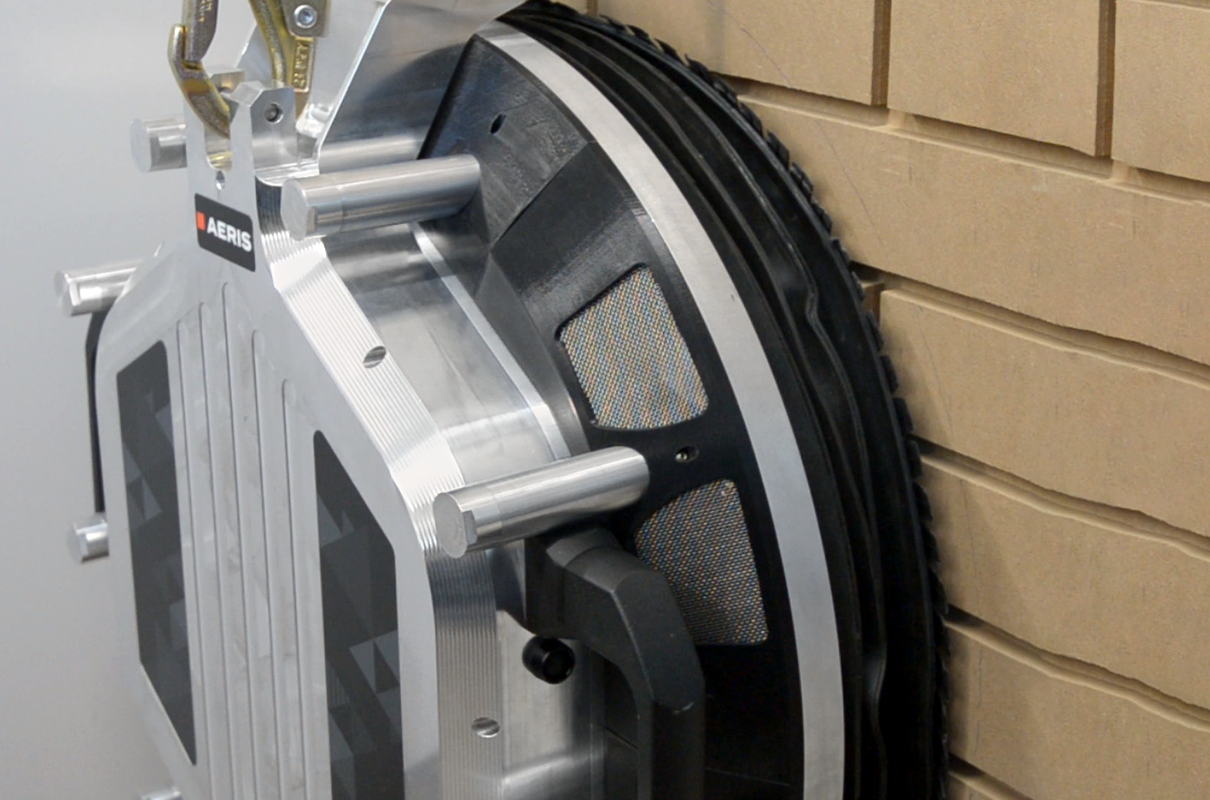 GRP / HDPE / SST Piping
Stop wasting time and money on costly manual inspections! JIREH provides the most advanced scanning solutions for the maintenance and visual inspection of glass-reinforced pipes (GRP). Our chain system with MOTIX technology ensures fast, accurate detection of delamination, corrosion, and damage - saving you time and money! Get the reliable inspection you need to ensure top-level safety with GRP Inspection.
Don't let delamination and corrosion damage impact your assets any longer. HDPE, or High-density polyethylene, is are common non-ferrous pipelines used in petrochemical plants and industry. Our robotics can mount to HDPE surfaces to ensure deficiencies are quickly identified through scanning and can be addressed immediately. Get the assurance of superior protection today with JIREH!
Keep your vessels in top-notch condition with MOTIX's stainless steel inspection! Our advanced technology inspects vessels of up to 42 inches in diameter. MOTIX is reliable, cost-effective, and provides real-time feedback for improved performance and a longer life span.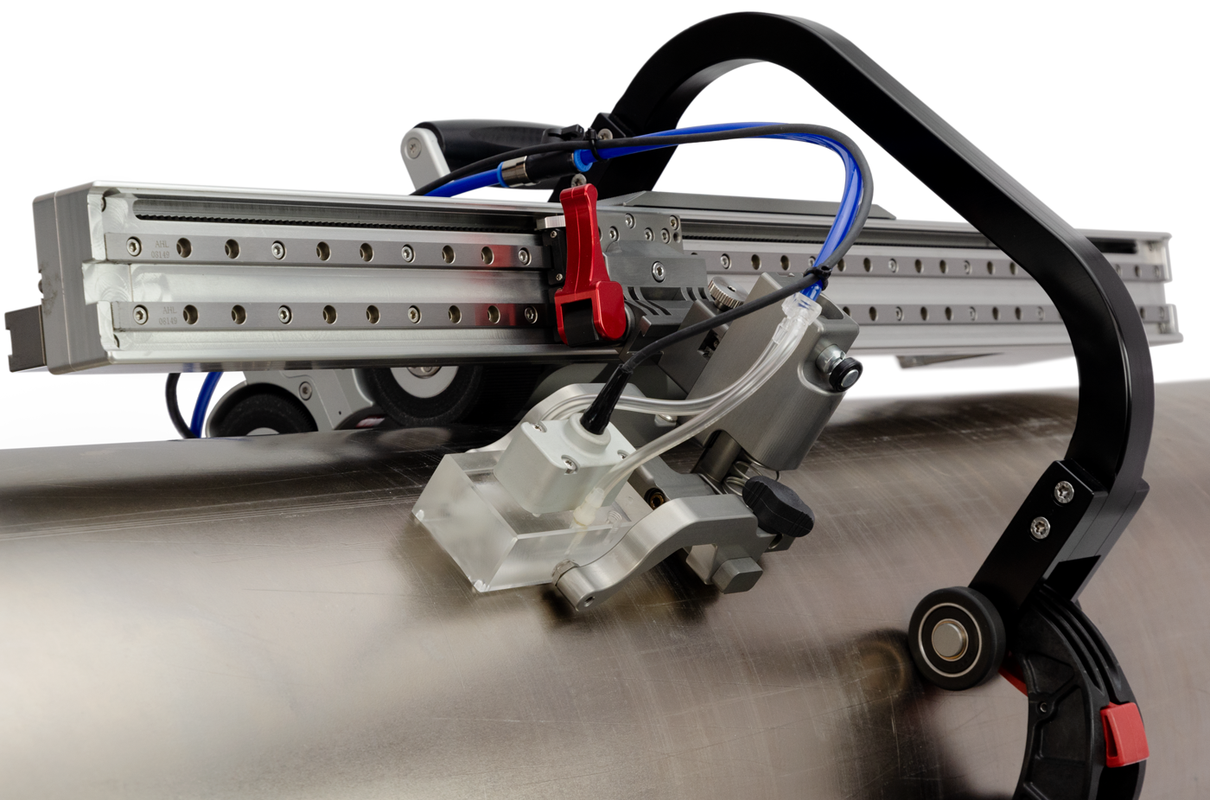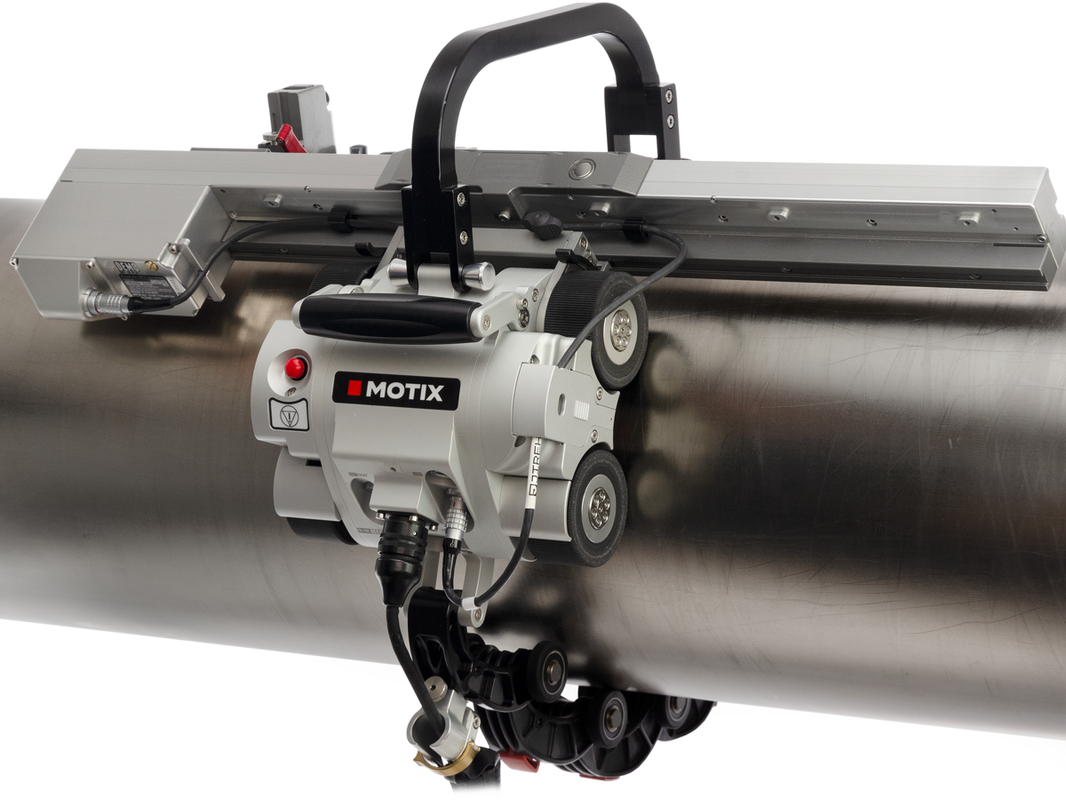 Non-Ferrous Vessels
Finding the right tool for inspecting non-magnetic welds can be difficult, but not anymore. JIREH provides a band system to help you get the job done on non-ferrous surfaces.
The unique ferrous band system will mount the popular SKOOT and NAVIC crawlers to any large vessel. The easy-to-assemble band can be combined with as many pieces as required to wrap around large vessels. The SKOOT or NAVIC will follow the tracks on the band, allowing for efficient and reliable weld inspection on a non-ferrous surface.