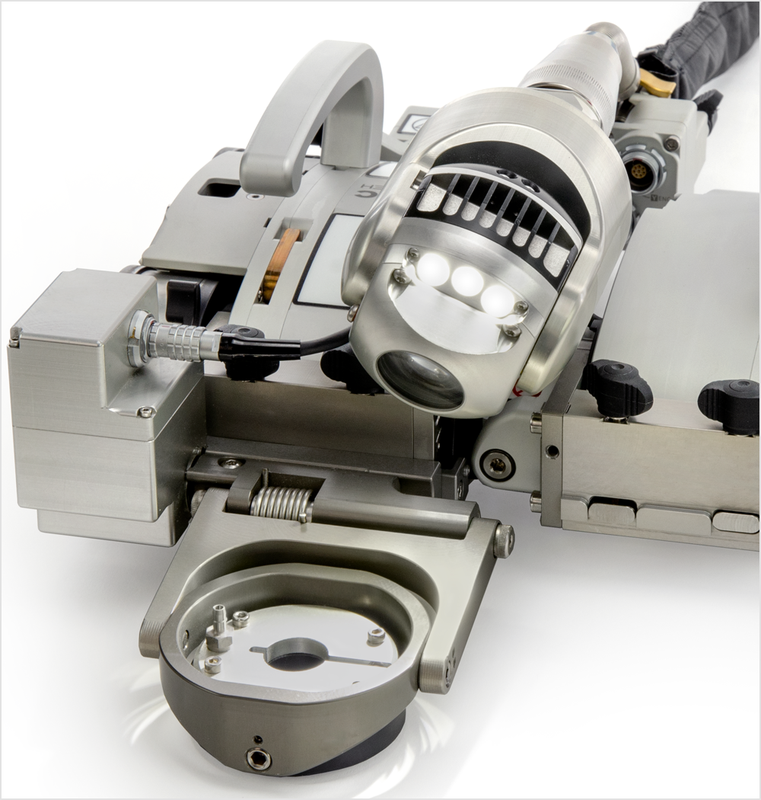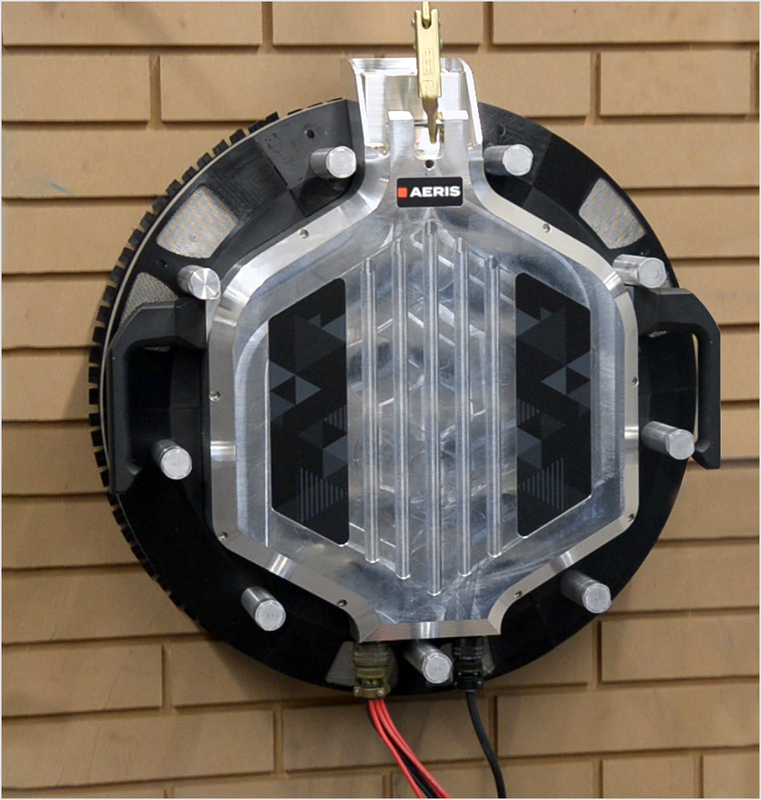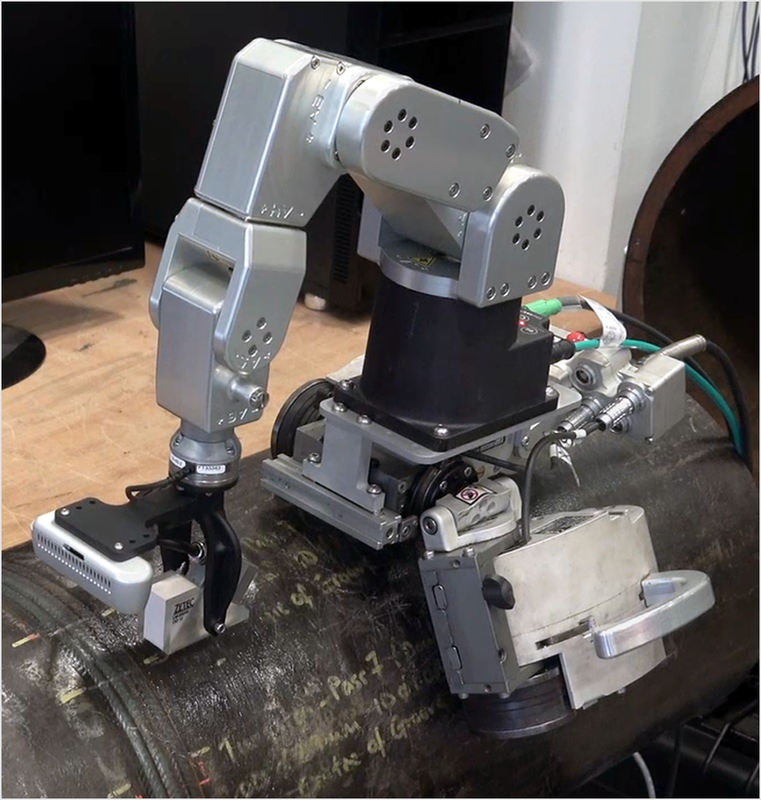 Custom Robotics
Achieve maximum efficiency and productivity with custom robotic solutions. Let us develop cutting-edge automation design to help optimize your operations in oil & gas, renewable energy, pipeline & maintenance, and so much more. With the help of custom robotics, companies can create efficient solutions that reduce costs while increasing productivity.
Services
Unlock the powerful potential of robotics with our on-location services! Our experienced team of engineers and technicians can help you automate processes, reduce time, and increase profitability. We specialize in crawler operation, staff training, and more. Get ahead of the competition and take your business to the next level with Robotic Services from JIREH!

Let us come together with you to develop solutions for your specific application.
Rentals
At JIREH, we provide a wide range of rental equipment, including robotics, crawlers, scanners and non-destructive testing equipment. Our experienced team is here to help you find the right solution for your project needs, with flexible rental terms and reliable equipment.